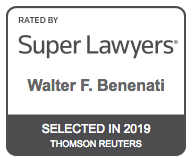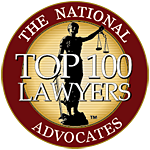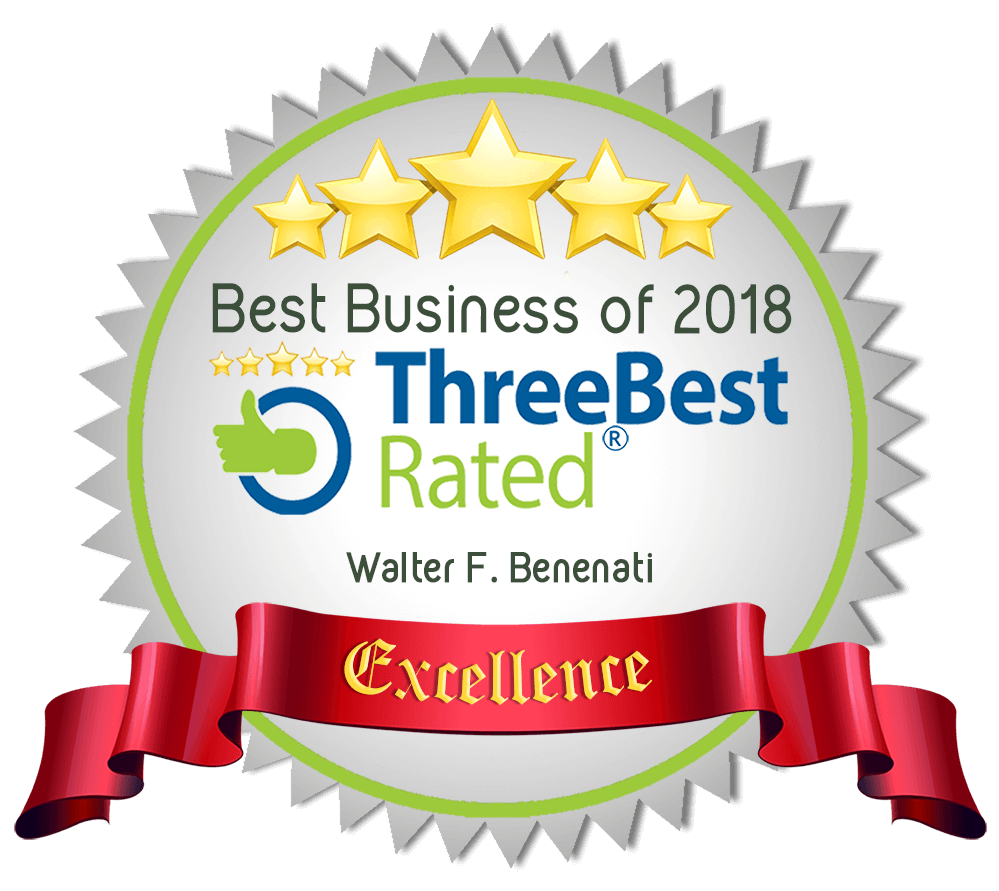 What to Expect at the 341 Meeting of Creditors in Orlando
It is nicknamed the "341 hearing" because it falls under Section 341 of the Bankruptcy Code.
If you file bankruptcy in Orlando, Deltona, Kissimmee, and most of Central Florida, your meeting will take place in downtown Orlando. You will be meeting with a Trustee and not a judge so the meeting is more informal than what you would expect. Nevertheless, it is an important part of the bankruptcy process that one should not take lightly.
A Trustee swears in the debtor and conducts the meeting. In Chapter 7 and Chapter 13 bankruptcies, trustees are selected by the court because of their academic or work experience. In Orlando, we have good natured, respectful, but very thorough Trustees. They have been known to ask questions regarding something out of left field that you did not think would matter. That is why it is absolutely vital your bankruptcy attorney gives you all the information and advice you need to be thoroughly prepared for the 341 bankruptcy meeting. In Chapter 13 (consumer reorganization) case, the Trustee makes sure that the debtor complies with the bankruptcy plan and makes regular payments to their creditors. In a Chapter 7 bankruptcy (a liquidation), the Trustee oversees liquidation and makes payment to creditors. In most cases, there are no assets.
At the 341 Meeting of Creditors, the debtor is sworn in just as in a deposition. The proceeding, however, does not follow the rules of the courtroom. Creditors may ask questions informally, but there is no court reporter. Most creditors rarely attend. Proceedings are tape recorded with the Trustee using a small recording machine.
Section 341 meetings usually last no more than five to ten minutes each. The reason for the meeting is simple: debtors state what they own and owe and discuss the factors that drove them to file bankruptcy — illness, divorce, job loss, or racking up too much credit card debt. These discussions can often be emotionally distressing for our clients. This is one of the reasons I personally attend all my 341 Meeting of Creditors.
The 341 Meeting of Creditors never fails to expose the unfortunate couple who hired "paralegal services" or even filed bankruptcy themselves. There are even people who have hired someone whose number they found on one of those signs posted in the grass on the median at a red light, only to walk in and have the Trustee say their case has been dismissed. Although Bankruptcy Court allows consumers the right to file bankruptcy without the aid of an attorney (pro se), there is such a strong likelihood that your case may get dismissed, why would anyone take the risk of filing him or herself? We find that usually people feel they just can't afford the legal representation they need. With this in mind, we are committed to offering the most flexible payment plan possible for our clients. We understand that most clients do not have several hundred dollars just laying around. After all, if you did, you probably wouldn't be filing bankruptcy in the first place.
Typical Questions from the Trustees in the Orlando Middle District
State your name and current address for the record.
Please provide your picture ID and Social Security number card for review.
Did you sign the petition, schedules, statements, and related documents?
Did you read the petition, schedules, and statements before you signed them?
Are you personally familiar with the information contained in the petition, schedules, statements, and related documents?
To the best of your knowledge, is the information contained in the petition, schedules, statements, and related documents true and correct?
Did you list all of your assets?
Did you list all of your debts?
Are the schedules accurate?
Do you want to make any corrections to the schedules before I examine you?
Have you lived in this state for the past two years?
Do you owe anyone domestic support?
Have you previously filed bankruptcy?
I have examined your most recent tax return. Is the copy of the tax return you provided a true copy of the most recent tax return you filed?
Have you read the Bankruptcy Information Sheet provided by the United States Trustee?
Do you own or have any interest whatsoever in any real estate?
Do you own or have any interest whatsoever in any vehicles? If you say no, they will ask how you get around.
Have you made any transfers of any property or given any property away within the last two years.
Does anyone hold property belonging to you?
Does anyone owe you money?
Do you anticipate receiving life insurance proceeds or an inheritance as a result of someone's death within the next six months?
Are you suing someone or contemplating filing suit against someone?
The trustee may also ask other questions related to your property or how you reached the values on your assets. If the trustee needs more information or documents that aren't currently available, the meeting may be continued at a later date when the required information can be provided and all questions answered. You and your attorney are required to attend the 341 Meeting. Many attorneys hire a "cover lawyer" to appear. I am not trying to disparage or put down other attorneys. I understand why many attorneys do not attend the 341 Meeting. They see it as a quick five to ten minute relatively routine meeting, which usually occurs without incident. If I had never been through it myself, I probably wouldn't attend the meeting either, but I remember how nervous I was when I attended my OWN meeting during my bankruptcy. I understand my clients' anxiety, and I do my best to reduce their stress by being a reassuring presence and a familiar face.
As you can see, the "341 Meeting of Creditors" is not to be taken lightly. That is why my commitment to you is this:
I will personally prepare you every step of the way and I or an attorney at my firm will attend this stressful encounterWITH you!
The 341 Meeting of Creditors causes sleepless nights prior to the big day. After all, you are discussing your personal finances under oath, while being recorded, in a room full of strangers with a big red sign emblazoned with the words "FBI INVESTIGATES BANKRUPTCY CRIMES". Who wouldn't be nervous? I understand, and we will get you through it successfully.
We are looking forward to meeting with you personally and hopefully implementing a plan of action to improve your current situation. We will discuss all your options, provide information and advice, and talk about the pros and cons.
Call (407) BANKRUPT (407-777-7777) or contact us with or online form now for a FREE consultation.
Free Initial Consultation
In order to help you more quickly, please fill out the quick contact form. A representative of the firm will contact you to set up a FREE consultation.
We try to make our hours convenient for our hard-working clients by conducting FREE consultations on Saturdays (9-3) and during the week all the way to 5:00 p.m.