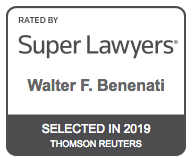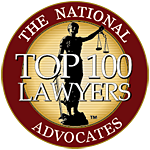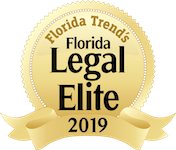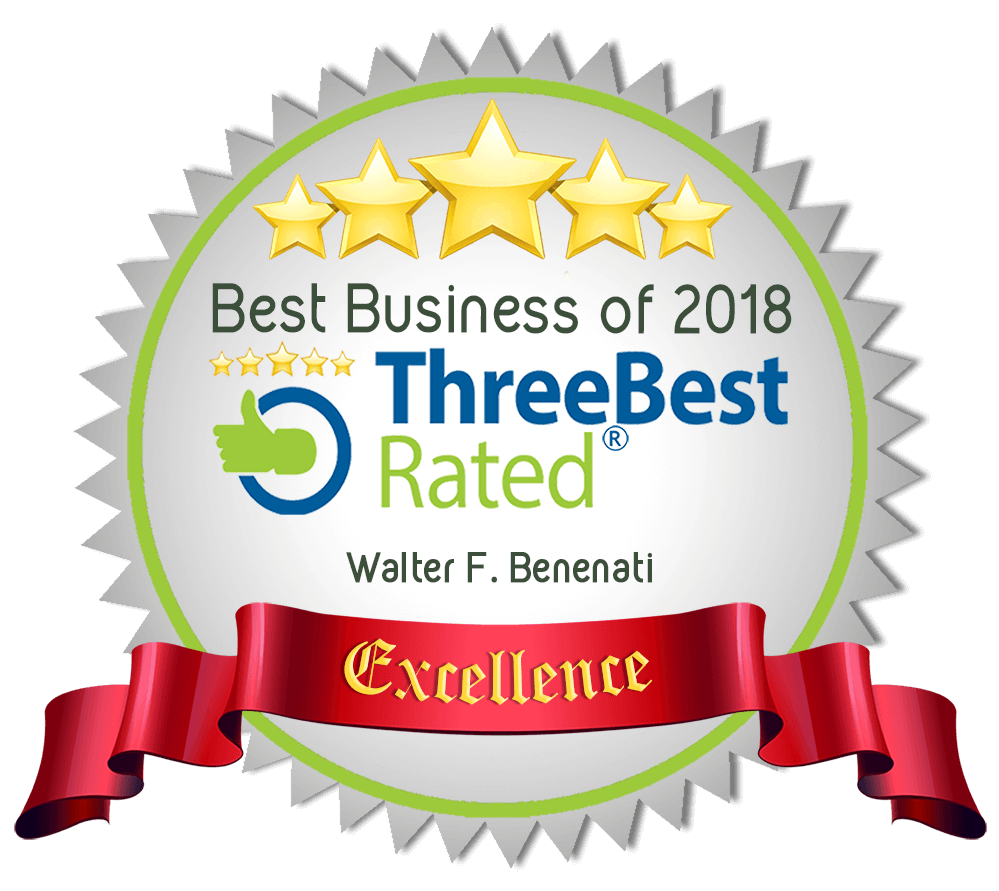 Filing a Chapter 7 Business Bankruptcy in Orlando is not that difficult. When your business is suffering or so far in debt that it cannot continue to function or operate, you may need to hire us for a Chapter 7 business bankruptcy. The bankruptcy court, through a trustee, sells the company's assets for cash and distributes the proceeds to creditors. Most often times, the business no longer has any assets so most business owners are simply looking for a clean break from harassing calls from creditors.
Free Initial Consultation
In order to help you more quickly, please fill out the quick contact form. A representative of the firm will contact you to set up a FREE consultation.
We try to make our hours convenient for our hard-working clients by conducting FREE consultations on Saturdays (9-3) and during the week all the way to 5:00 p.m.