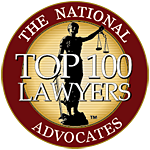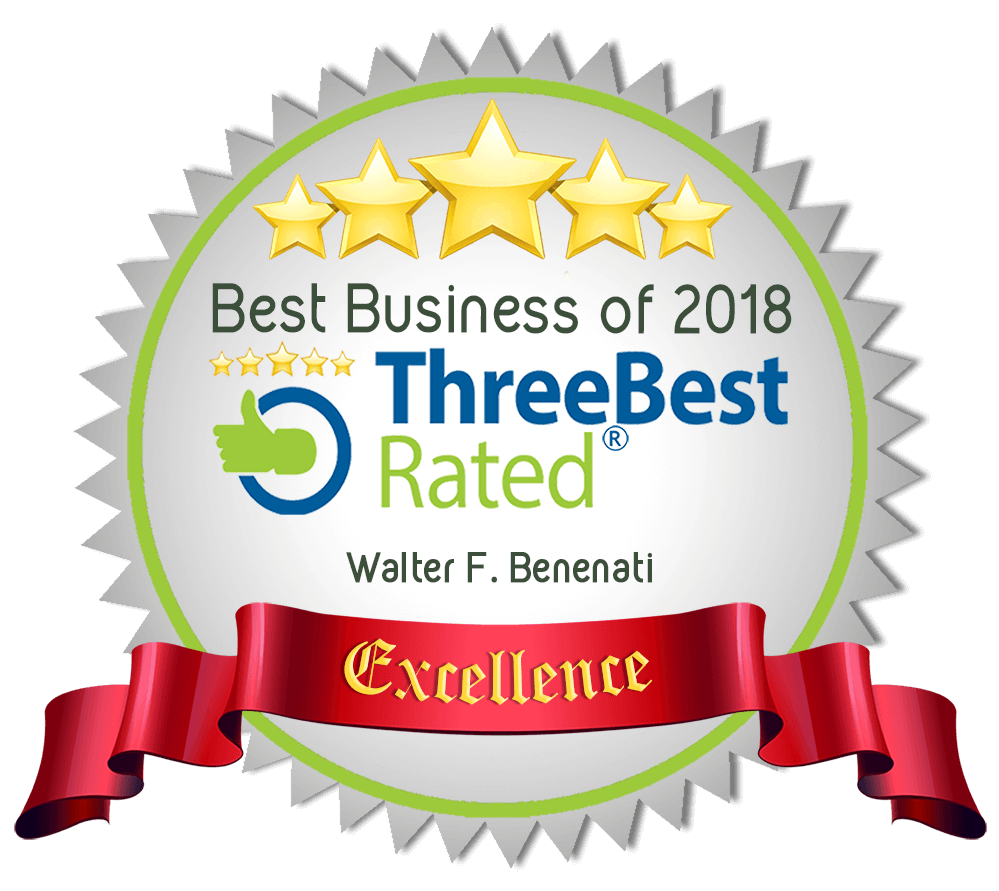 Central Florida's Top Law Firm for Filing Chapter 7 Bankruptcy
Are you being harassed by debt collectors?
Are your utilities shut off?
Are you behind on your monthly bills?
Are your wages being garnished?
Are you behind on your mortgage payments?
Are you being sued?
We will advise you of your rights and we will discuss the new laws President Obama and Congress are trying to pass that may help you. Take the step toward financial freedom and contact us now. This is a business decision that should not be looked down upon. We understand the hardest part is making that first call. I get it. I personally have been in your shoes. I had to swallow my pride and do what was right for my family. Let me help you do the same for yours.
We do not have lawyer egos. We bring back the friendly human side which is lacking in today's society; kindness, respect, and understanding. We treat our clients like they are our neighbors. Call us now.
Free Initial Consultation
In order to help you more quickly, please fill out the quick contact form. A representative of the firm will contact you to set up a FREE consultation.
We try to make our hours convenient for our hard-working clients by conducting FREE consultations on Saturdays (9-3) and during the week all the way to 5:00 p.m.