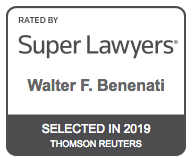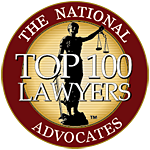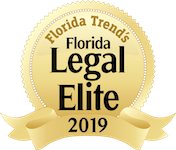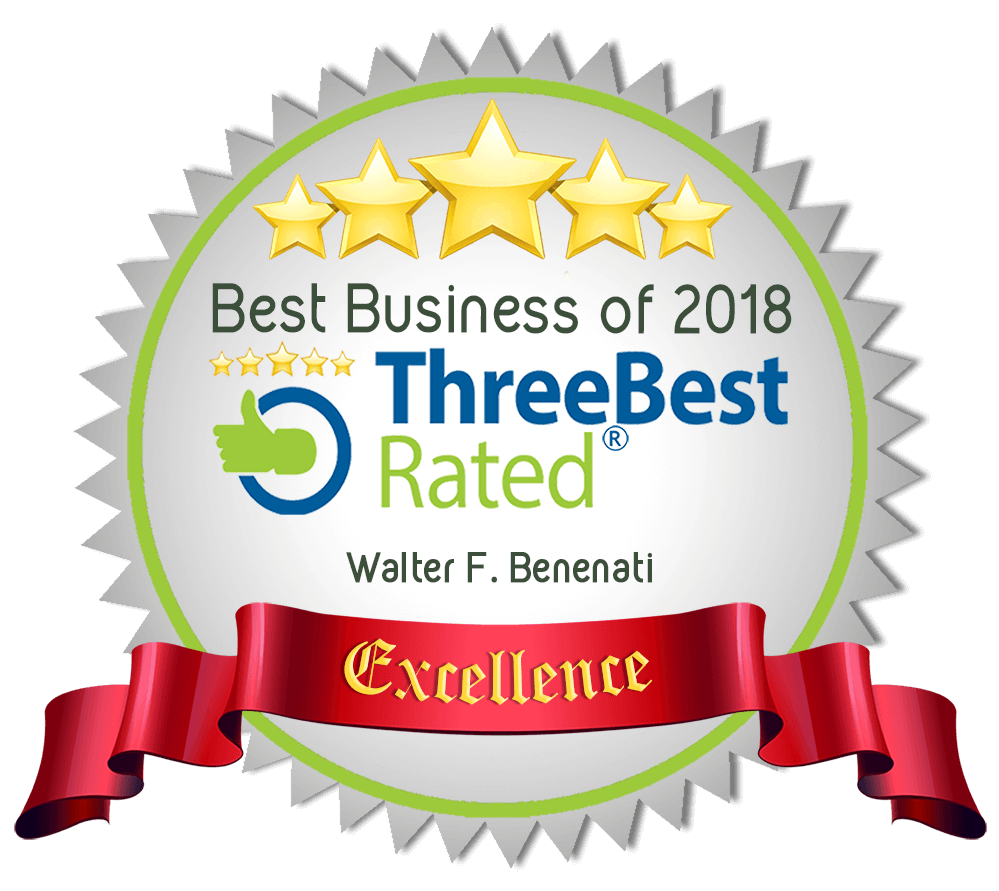 Experienced Orlando Bankruptcy Lawyers
If you are facing wage garnishment and repossession and are contemplating filing for Chapter 7 bankruptcy in Central Florida, the Law Offices of Walter F. Benenati can advise you of your rights and help you make the right decisions.
Garnishment under Florida Bankruptcy Law
If your net income, after deductions, is less than $750 a week your wages cannot be garnished. If it is more than that, your wages can only be garnished on the amount that exceeds $750, and only if you sign a written waiver agreeing to the garnishment. For those who do not qualify as a head of family or have not signed the waiver, garnishments are limited to 25 percent of net income.
Florida's Wage Exemption Statute provides broad protections for current income and accumulated savings, but it also contains certain important limitations. Because of the complexity of Florida's garnishment and wage exemption laws, you should contact the Law Offices of Walter F. Benenati and speak with attorneys who have personal experience with Florida bankruptcy law.
Are you are falling behind on your car, truck, boat, or motorcycle payments, and facing repossession? When you file for bankruptcy in Florida, the court will issue an automatic stay, which will forbid your creditors from contacting you or taking any actions toward debt collection, including repossessing your property, unless they get permission from the court.
If you are not negotiating with your lender or attempting to cure your default, many Chapter 7 bankruptcy judges will grant your lender permission to repossess your car by lifting the automatic stay. A skilled bankruptcy attorney like Walter Benenati will help you avoid repossession and allow you to keep your valuable possessions during a Chapter 7 bankruptcy in Florida.
If you are facing wage garnishment or are in danger of repossession, call 407-777-7777 to get bankruptcy advice from the Law Offices of Walter F. Benenati, bankruptcy attorneys who have personal knowledge of Florida bankruptcy law and will help protect your property.
Free Initial Consultation
In order to help you more quickly, please fill out the quick contact form. A representative of the firm will contact you to set up a FREE consultation.
We try to make our hours convenient for our hard-working clients by conducting FREE consultations on Saturdays (9-3) and during the week all the way to 5:00 p.m.