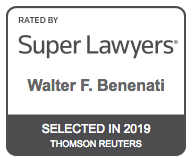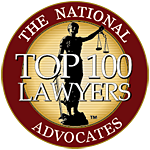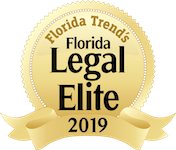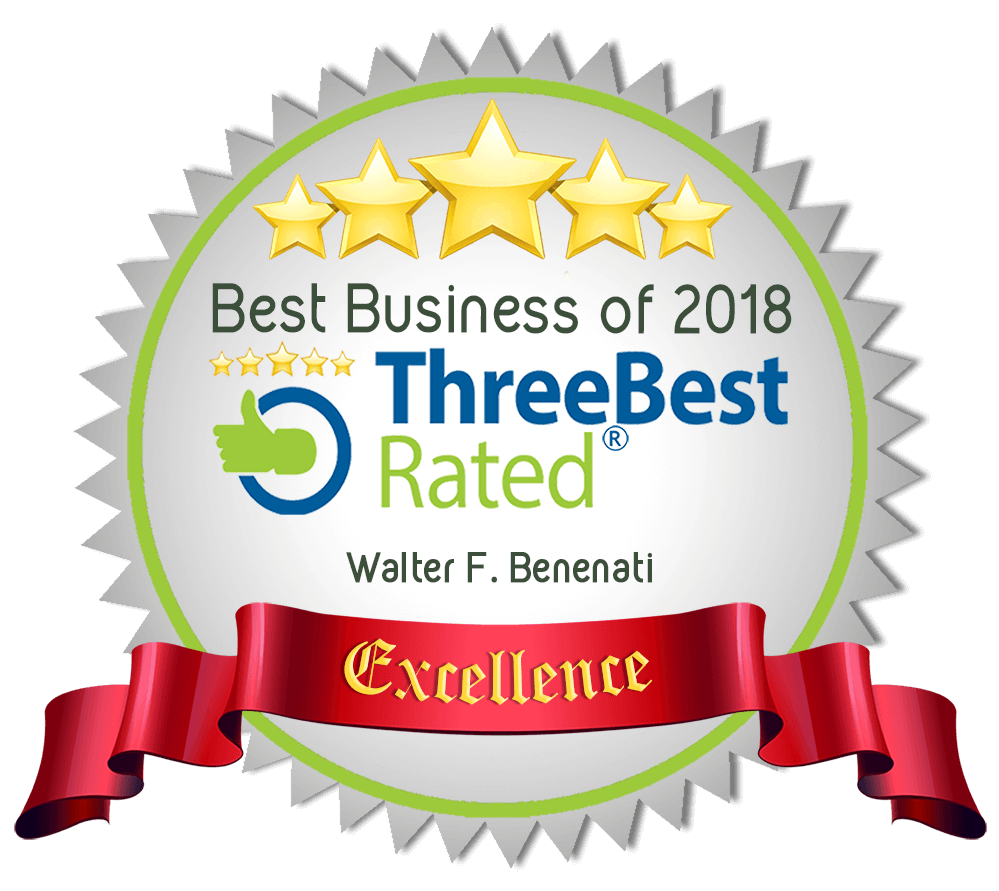 Lawyer Filing Bankruptcy in Orlando, FL
I know what it's like when you have to decide which bill you're going to pay this month and which ones will have to wait. I know what it's like when you receive a debt collector call while in the company of friends and you try to give the appearance as if it was someone you know. I know what it's like when you have to stay at home because there is simply not enough money to enjoy a night out with the family. I know what it's like to worry about the holidays, birthdays, and anniversaries. I know what it's like because I have been there. The struggle. I filed bankruptcy in 2008 and for me personally, it was one of the best things I ever did. That is the truth.
The Sunshine State. It is tough living in Florida. There are not a lot of jobs and the jobs that are available don't pay much. Yet at the same time, the cost of living is high. Why is it that we all pay SO MUCH for electricity? For cable? How can a family make it these days? It worries me and keeps ME up at night. I meet people from all walks of life that are trying to figure out what to do – looking for solutions – looking for answers. I meet people that are ready to walk away from their homes because the banks won't work with them or credit card companies decided to raise their rates to outrageous levels.  It's frustrating.
I am not saying that I have all the answers but I do know one thing. There are a great many people out there in Central Florida that should be filing bankruptcy that don't…because they're scared. Or perhaps they think they are too young to file. Or sometimes…they are just too darn prideful to file. My friend, check that pride at the door because you will meet someone that can truly feel what you are going through – not in the abstract – but in concrete reality. I give you my word that my staff and I will try to help you restart your life…competently, professionally, attentively, and compassionately. That is my word to you. I look forward to meeting you.
Respectfully,
Walter F. Benenati
Having focused on personal injury litigation in the last 10 years, she strives to analyze and process cases in an expeditious and efficient manner.
Learn More
Olga's top priority is making the entire bankruptcy process as smooth and as stress-free as possible.
Learn More
Our Commitment to Clients
The Law Offices of Walter F. Benenati, Credit Attorney P.A., provides a balanced assessment for each individual client based on our understanding of the significant role credit plays in a person's quality of life. We take the time to learn about our clients, their financial situation, and work with them to prevent them from repeating financial mistakes in the future
Additionally, all bill collectors or lawyers that have been harassing you for debt collection will be forwarded to us the day you hire us when providing an initial down payment retainer. We instruct creditors to direct all communication to our office.
This is our commitment to you and your family. The Law Offices of Walter F. Benenati is the largest filer of bankruptcies in Central Florida and has been the second largest filer of bankruptcies in the state of Florida since 2011. Let our experience work for you. Take a brief moment of your time to call our office right now for a free consultation. It takes courage to ask for help. But calling for help is the hardest part of this process. We will make sure we do everything we can to help you. This is our commitment to you and your family.
Free Initial Consultation
In order to help you more quickly, please fill out the quick contact form. A representative of the firm will contact you to set up a FREE consultation.
We try to make our hours convenient for our hard-working clients by conducting FREE consultations on Saturdays (9-3) and during the week all the way to 5:00 p.m.
Orlando Bankruptcy Lawyers