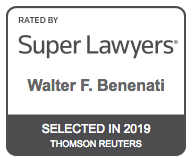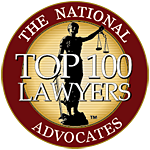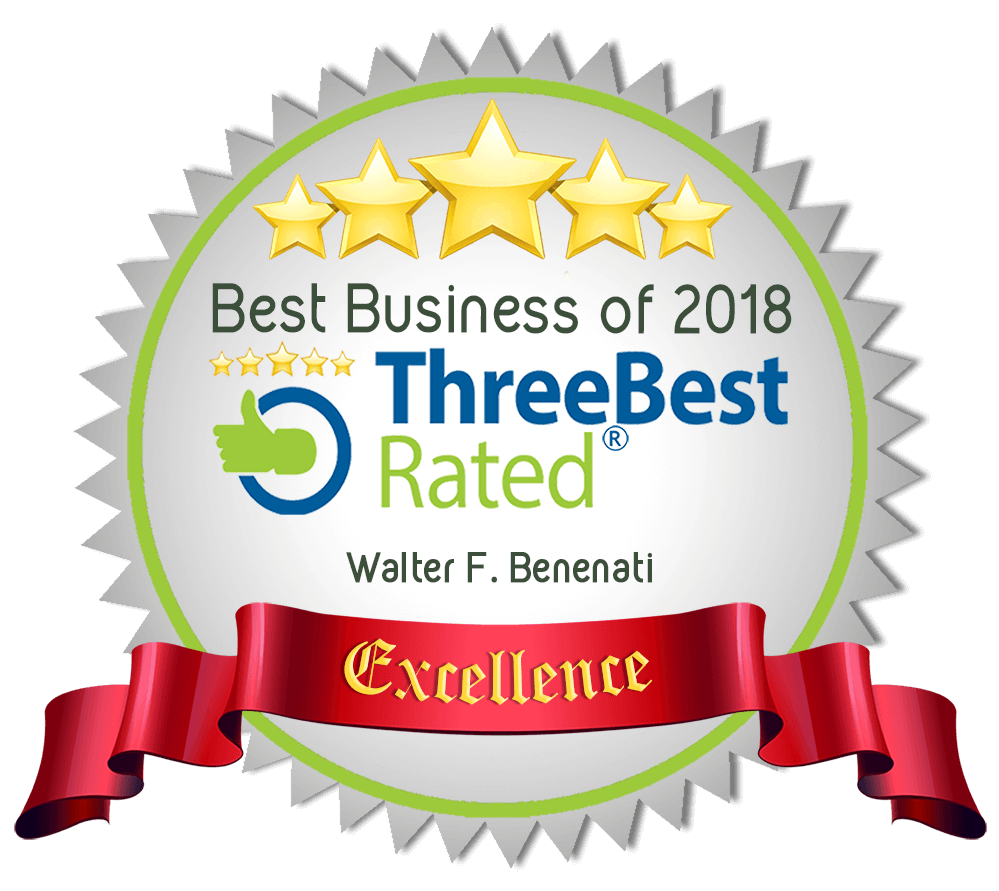 Central Florida's Top Law Firm for Filing Chapter 13 Bankrupty
Orlando Chapter 13 (Reorganization) Attorney
The most important thing about a chapter 13 case is that it will allow you to keep valuable property especially your home and car which might otherwise be lost, if you can make the payments which the bankruptcy law requires to be made to your creditors. In most cases, these payments will be at least as much as your regular monthly payments on your mortgage or car loan, with some extra payment to get caught up on the amount you have fallen behind.
You should consider filing a chapter 13 in Orlando plan if you:
Own your home and are in danger of losing it because of money problems.
Are behind on debt payments, but can catch up if given some time.
Have valuable property which is not exempt, but you can afford to pay creditors from your income over time.
You have a second mortgage that may be eliminated if your house is worth less than what you owe on your first mortgage.
You will need to have enough income during your chapter 13 case to pay for your necessities and to keep up with the required payments as they come due.
A recent survey on government web sites purporting to offer advice and information to consumers facing foreclosure found that most of these web sites do not mention bankruptcy at all, despite the fact that Chapter 13 bankruptcy can get consumers caught up with their payments and even eliminate 2nd mortgages on 'underwater' homes.
These results shouldn't surprise you.  After all, banks don't want you to file bankruptcy. Lenders hate it when borrowers file for bankruptcy because it puts you, the consumer, in the driver's seat, giving you rights that the bank is now forced to deal with.  Unfortunately, most people don't know that an Orlando Chapter 13 bankruptcy can cancel out (known as 'stripping the lien') your 2nd mortgage as long as the appraised value of your home is lower than what you owe on the 1st mortgage. Allow me to explain.
Thousands of residents in Orlando, Kissimmee, Sanford, and all parts in between, are now 'underwater' on their home mortgages, and they are looking for a way out. If you have decided to walk away from your home because you feel you have no other options, schedule a FREEconsultation with me first.  What if you could effectively wipe out $50,000 / $100,000 or $200,000 of what you owe on your mortgage? Wouldn't it be much easier to save your home if you only had a 1st mortgage and no other payments?  Also, when the market turns around, think of all the equity you could build back up years from now? Chapter 13 bankruptcy in Orlando Federal Middle District may help you do just that.
With declining real estate prices in the greater Orlando area, homeowners who have taken out a 2nd mortgage on their homes are facing financial difficulties that can be particularly hard to deal with.  In most cases, a 2nd mortgage drastically reduces your home's equity, often leaving no equity at all!  But I'm here to tell you, there is hope!
In the case of 2nd mortgages, if the value of the property falls below the loan amount of the 1st mortgage, current bankruptcy law allows judges to eliminate the 2nd mortgage. If the courts remove this 2nd mortgage, this is known as 'stripping the lien'.
Chapter 13 Lien Stripping Example:
Filing Chapter 13 in Orlando
Free Initial Consultation
In order to help you more quickly, please fill out the quick contact form. A representative of the firm will contact you to set up a FREE consultation.
We try to make our hours convenient for our hard-working clients by conducting FREE consultations on Saturdays (9-3) and during the week all the way to 5:00 p.m.