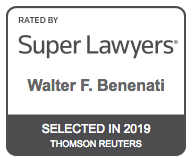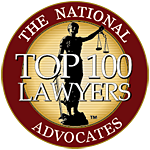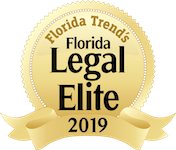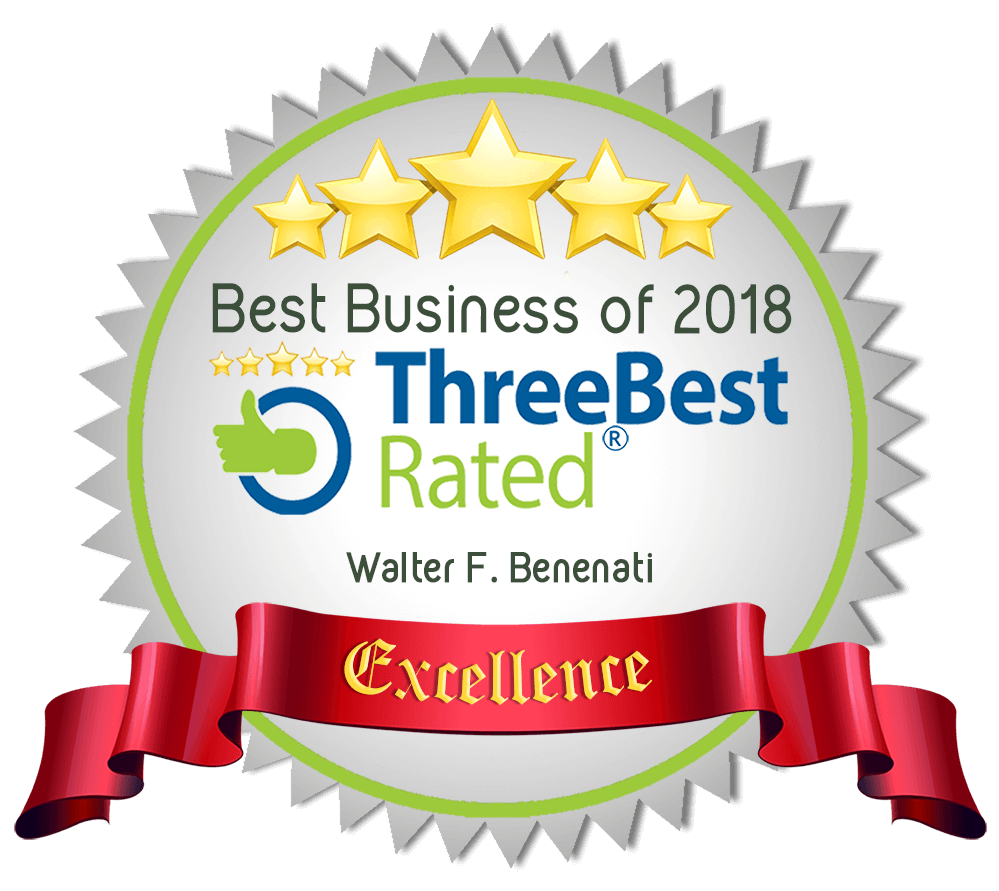 Experienced Bankruptcy Attorneys in Central Florida
The Law Offices of Walter F. Benenati are experts in Florida bankruptcy law and can help you make a repayment plan that will work for you. Your initial consultation is free, and will give you the opportunity to discuss the pros and cons and make an informed decision.
Get Help Formulating Your Repayment Plan
If you plan to pay your unsecured creditors in full, your plan can be as short as you want, but according to Florida bankruptcy law, if you propose to pay less than 100 percent back, your repayment plan must be at least 36 months long. Generally, the longer the plan period, the smaller the payments, but ideally you should not agree to make payments that are higher than you can afford just to shorten the period.
Orlando bankruptcy attorney Walter F. Benenati will file a realistic repayment plan for you, explaining how you will pay off some of your past due and current debts over three to five years. This plan will help you keep valuable property, such as your home and vehicle, which might otherwise be lost.
Should I File Chapter 13 Bankruptcy in Florida?